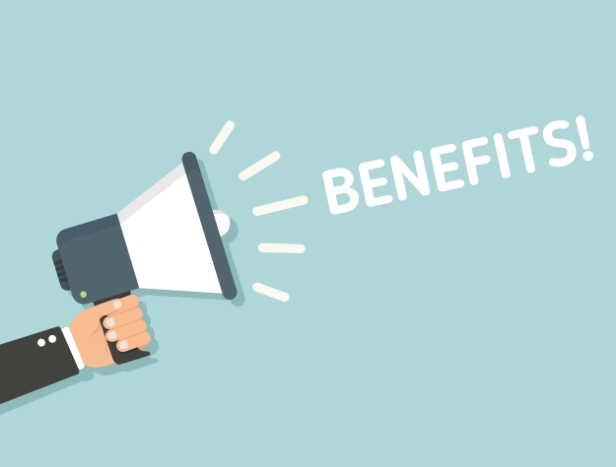 Benefits Of A Data Contributor
TRUST's success is dependent on strong collaborative partnership with the research community to generate value for our researchers as well as for the public.
TRUST deeply value the close partnerships with Data Contributors who make their research data available through TRUST. It is TRUST's utmost priority to work closely with Data Contributors to support their research via TRUST, as well as to make their data available to the wider research community.
As contributors to TRUST, Data Contributors will benefit from: